"I'm a true dancehall, traditional country guy that loves to perform, that loves to make my rounds after the shows. I try and talk with everyone that took the time to come see me. I'm a troubadour at heart — I keep it moving."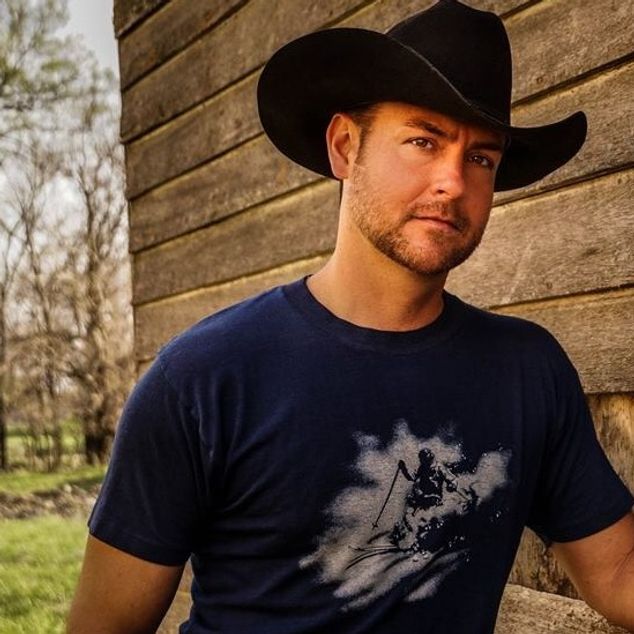 New! Press Release
Texas Country Music Rising Star Aaron Kantor Releases Highly Anticipated New Single "Vicariously" to TX/RD Radio Monday, March 11, 2019
Rising country star Aaron Kantor is giving country listeners a taste of his lean and velvety, crooning deep voice with the release of his much-anticipated first single "Vicariously" to Texas/Red Dirt radio this Monday (March 11). The song, which is available across digital platforms and streaming outlets beginning this week, will be followed with a new concept music video in the coming weeks and additional multi-format radio and TV promotion. READ FULL PRESS RELEASE HERE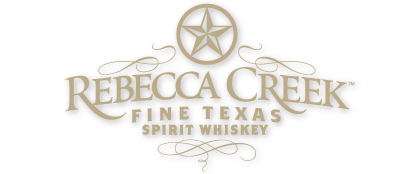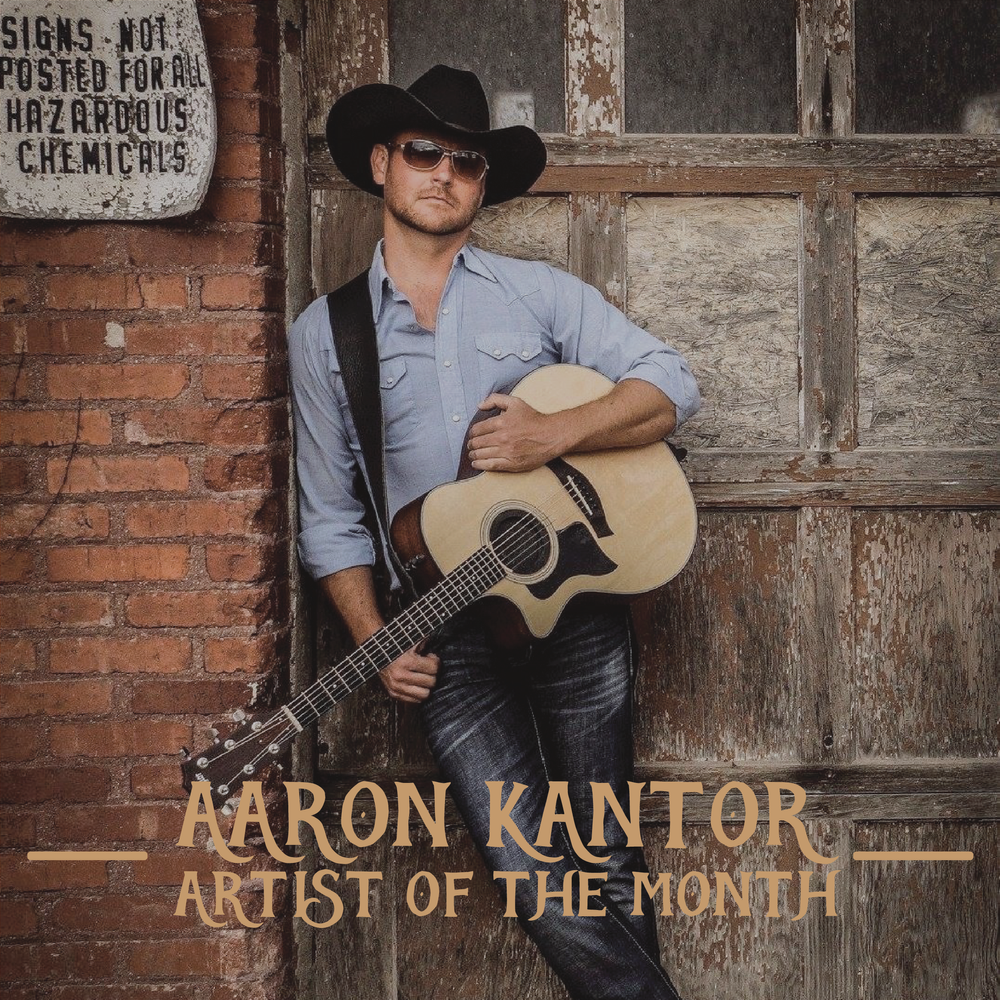 March Artist of the Month
Country Music Rising Star Aaron Kantor
Rebecca Creek Fine Texas Whiskey and Rebecca Creek Distillery tout Texas country singer Aaron Kantor, saying, "Listen up! Aaron Kantor is Rebecca Creek's March Artist of the Month! With his velvety croon, magnetic stage presence, and pure talent for songwriting, Aaron possesses an "it" factor that's captivated country fans all over. Experience that "it" for yourself this Monday, March 11th, with the release of Aaron's debut single "Vicariously" to TX/RD Radio. Get ready to fall in love with the laid-back classic country sound of this rising star."
https://www.facebook.com/RebeccaCreekDistillery/
https://www.facebook.com/RebeccaCreekFineTexasWhiskey/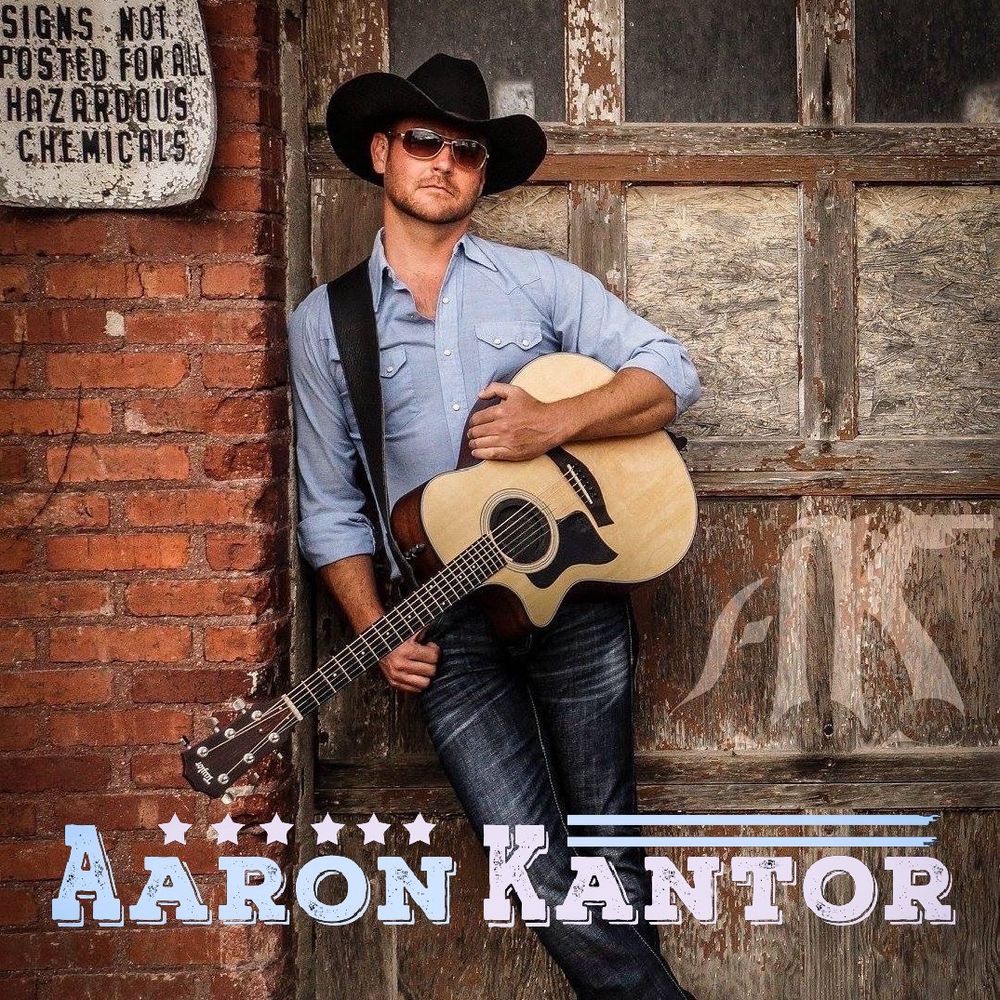 Bio
Aaron Kantor has the "it" factor—that certain something that eludes so many of today's aspiring artists. It's not just Aaron's pure, natural country voice; it's not just his undeniable talent for songwriting or his inviting presence on stage. "It" is all of these talents and more ~ MP3.com
Boasting a lean and velvety, crooning deep voice — a rarity in country music that comprises of less than a few handfuls that have mastered the low register, such as credited by Johnny Cash, Don Williams, George Strait, and Josh Turner — country singer/songwriter Aaron Kantor carries the torch of authoritative old-school bass baritones, meshed with a modern approach.
Laying down his laid-back classic country sound in four musical hometowns — Omaha, Nashville, Austin, and Denver — Kantor has honed his craft in each city since his early twenties. Playing for audiences across the states, he's even thrown Panama City Beach, a well-known Florida tourist hub, in the mix. "It's one of the coolest things that I've done," said the Omaha, NE native, "rolling into Panama City Beach without a single contact or gig booked and locking down 25 dates the following month, which ensued in 150 shows that same year."
Hired by a large music venue on the beach, Kantor and good friend singer/guitarist Dallas Hendrix teamed up to play five nights of continuous weeks at the popular live music venue, Pineapple Willy's, cementing their blend of traditional country barnburners and sandy-throated rock grit onstage.
"Shortly after arriving in Florida, we were on billboards, radio, TV, and in brochures and magazines," said Kantor. The weekly "two days off" turned into live sets at the Salty Goat Saloon and other hopping clubs in the Orange State, including the Hub 30A, the Funky Blues Shack, Dat Cajun Place, The Barn,  the annual Jeep® Beach Jam (JBJ) festival, and the renowned Thunder Beach Motorcycle Rally that features rides, live entertainment and local cuisine. 
"We'd often play 20 days in a row before having a day off," recalled Kantor. "Over the course of the summers of 2015 and 2016, we played 300 gigs there."
Great live shows, boots are stompin,' the dancefloor's full...Aaron Kantor brings that good-ol'-boy throwback soulful country, injecting some southern rock influences, wrapping it into fine-tuned country offerings. ~ Stephen Holbert
Things haven't slowed down since. Kantor has shared the stage with Eric Church, Jason Boland & The Stragglers, Mark Chesnutt, and Joe Nichols as well as he's been billed at staple venues like the House of Blues New Orleans and the MGM Grand. He does countless spins zigzagging the states, bringing his ample musical palette to some of the region's hottest honky-tonks and dancehalls flecked across Nebraska, Texas, and Colorado, including the Grizzly Rose, Thirsty Horse Saloon, Sundance Saloon, Rebecca Creek Distillery, and Bushwackers Dance Hall & Saloon just to name a few.
Kantor also believes in giving back. Wrapping up a recent couple gigs in Fort Collins, CO, he headed back to Omaha the following week for a morning radio show interview at KTIC-FM 107.9 The Bull to promote the 2018 Project Pink'd project, an annual fundraiser held at Bushwackers that raised more than $10,000 in proceeds for breast cancer survivors. He also united with Zuma's Rescue Ranch's 10th year anniversary festival in Littleton, CO, to help support the non-profit's milestone of serving as both a sanctuary and place of healing for humans and animals in the Metro Denver area.
Channeling George Strait and a dash of Merle Haggard with his smooth, easygoing and charm-like baritone, Kantor feels good in his own skin. "My skills as an artist have evolved since starting on this musical voyage. There was a learning curve for me, undoubtedly, but now I feel like I'm hitting my stride — with my songwriting, vocal ability, and instrumentally."
Although he taps Garth Brooks, Merle Haggard, Hank Williams Sr., George Strait, Bob Seger, and Lynyrd Skynyrd as his foundation of influencers, nowadays he connects more with Jamey Johnson, Sturgill Simpson (country meets '70s Motown and roots-rock), and Texas outlaw-country artist Paul Cauthen.
"I'm a true dancehall, traditional country guy that loves to perform, that loves to make my rounds after the shows. I try and talk with everyone that took the time to come see me. I'm a troubadour at heart — I keep it moving."
Download Full Bio Here: https://documentcloud.adobe.com/link/file/?uri=urn%3Aaaid%3Asc%3Aus%3A47f83841-bd24-4d30-9252-00cae00a5881&filetype=application%2Fpdf&size=6862978