Follow me on...
Enter the amount you wish to donate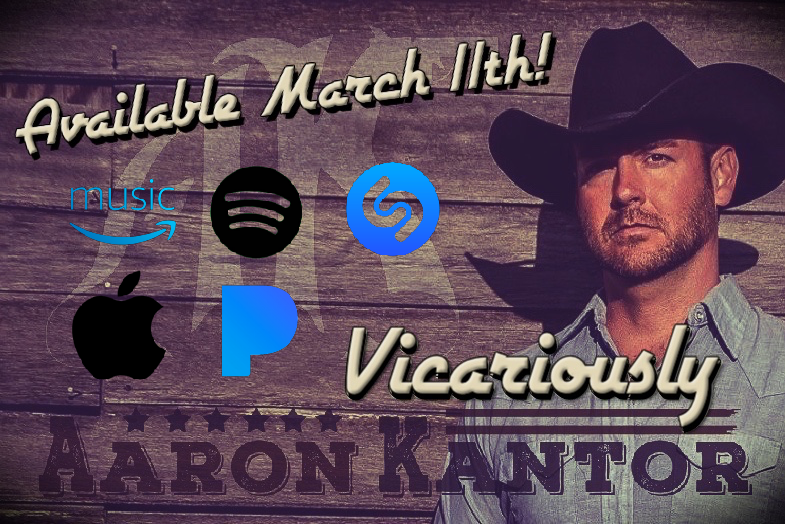 Welcome!!!
Boasting a lean and velvety, deep voice - a rarity in country music that comprises of less than a few handfuls that have mastered the low register, such as credited by Johnny Cash, Don Williams, George Strait, and Josh Turner - country crooner Aaron Kantor carries the torch of authoritative old-school bass baritones, meshed with a modern approach.

Laying down his laid-back classic country sound in four musical hometowns - Omaha, Nashville, Austin, and Denver - Aaron has honed his craft in each city since his early twenties, playing for audiences across the states.  He has shared the stage with Eric Church, Jason Boland & The Stragglers, Mark Chesnutt, and Joe Nichols, as well as he's been billed at staple venues like the House of Blues New Orleans and the MGM Grand.  Doing countless spins zigzagging the states, the singer/songwriter brings his ample musical palette to some of the region's hottest honky-tonks and dance halls flecked across Nebraska, Texas and Colorado.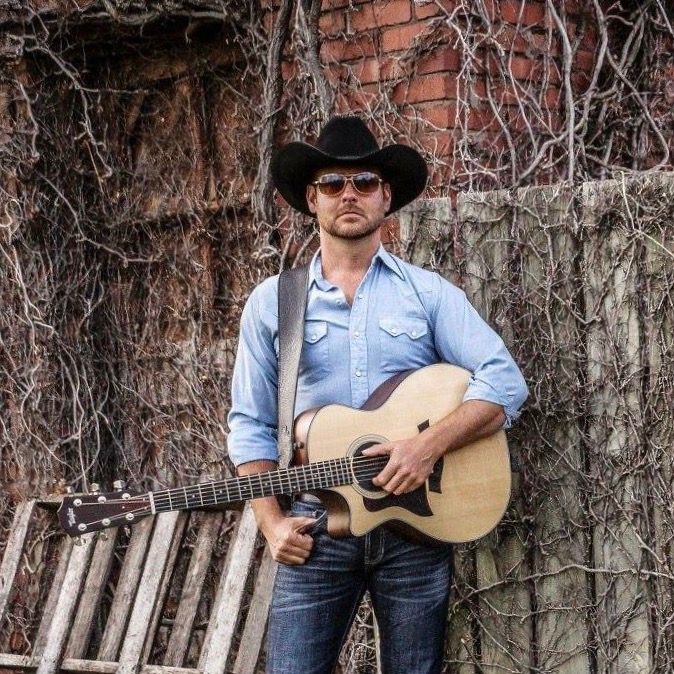 New!
Texas Country Artist Aaron Kantor Releases Highly Anticipated New Single "Vicariously" to TX/RD Radio Monday, March 11, 2019
Rising country star Aaron Kantor is giving country listeners a taste of his lean and velvety, crooning deep voice with the release of his much-anticipated first single "Vicariously" to Texas/Red Dirt radio this Monday (March 11). The song, which is available across digital platforms and streaming outlets beginning this week, will be followed with a new concept music video in the coming weeks and additional multi-format radio and TV promotion.
Kantor, who carries the torch of authoritative old-school bass baritones meshed with a modern approach, recalls the inspiration behind penning "Vicariously."
"I remember being at a coffee house, thinking about where I was in life—that's when I came up with the first line of the song. In that moment, I was focused on the negative aspects, what I was missing out on, and what I had given up over the years in pursuit of a music career." But once the song's hook came to mind, the singer/songwriter knew he wanted to put a light-hearted, playful spin on his idea. "Vicariously is a song for all of us. Everyone makes sacrifices to live the lives they want...best to make the most of it!"